Feeling blue? Wear blue.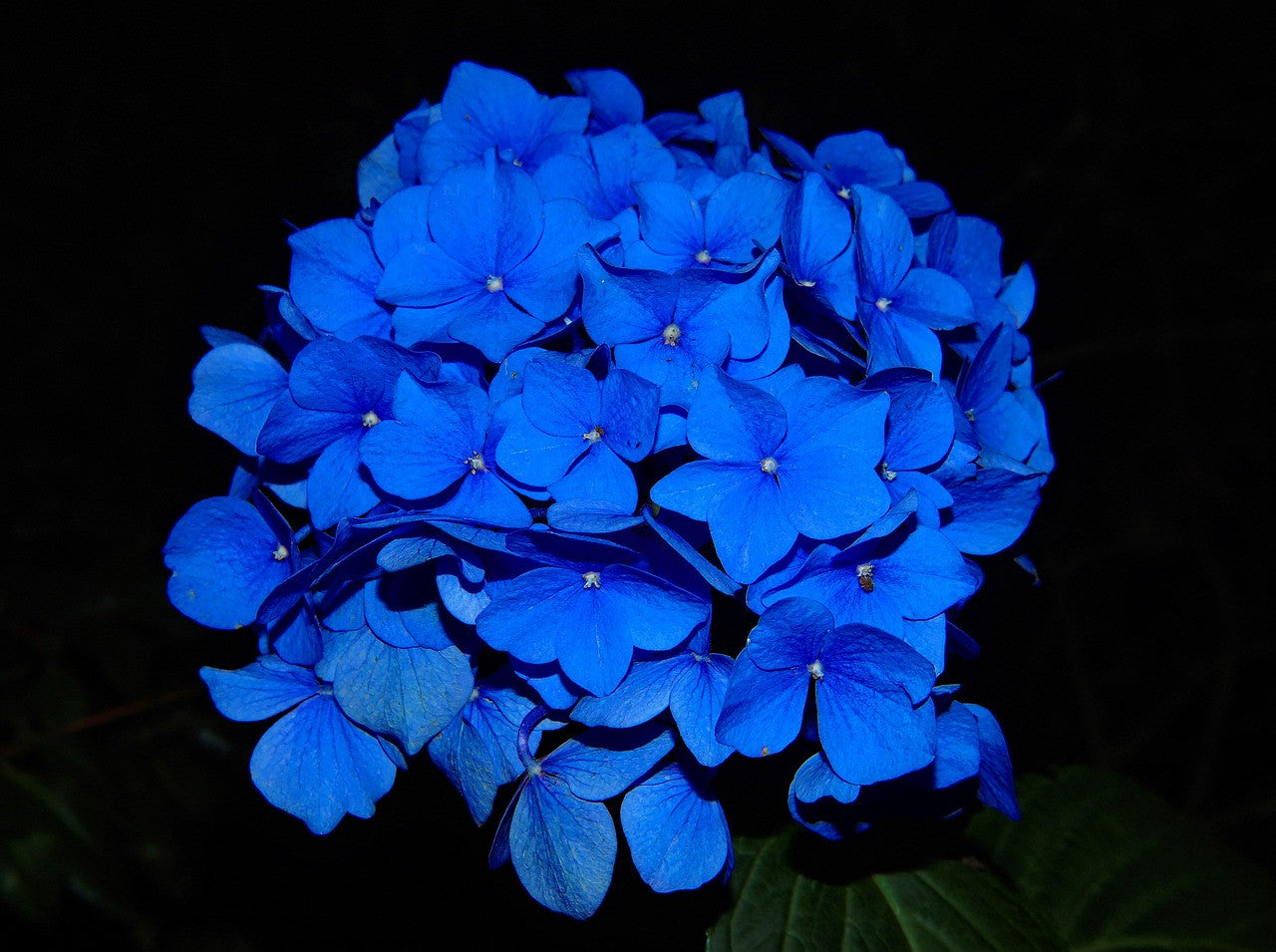 I learned long ago to go with what works, and for me, that is wearing blue. Blue eyes may have started it all, but ultimately it is instinctive and I simply feel better with it.
Recently I read another reason for wearing blue: It enhances your spirit. Apparently, looking at any variation of the blue shade increases the number of mood-lifting alpha waves in your brain, which quiets doubts and boosts faith in yourself.
Blue is considered such a confidence booster that many companies choose it for their logo for just this reason. The effect of color on the human psyche is well established. Use this knowledge the next time you need an internal lift or want to make a good impression in your professional life. A fashion faux pax is never far away from electric orange, but a lovely blue is comfort itself. And these days, who of us could not use a little more inner comfort?
Leave a comment
Comments will be approved before showing up.