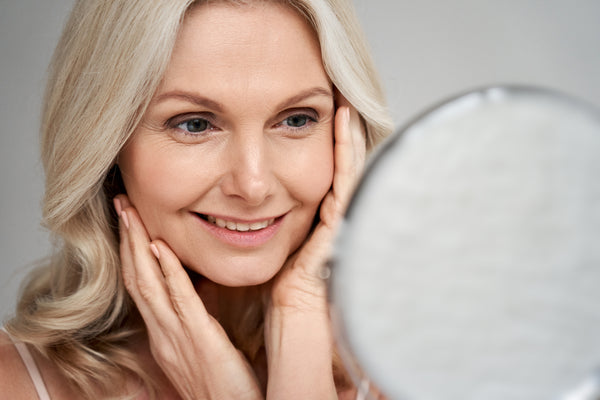 If you've purchased skincare products recently, you've probably read about peptides as ingredients in some of them. 
If you're into nutrition science, you're probably already aware of some of the benefits of including antioxidants in your diet. From fighting cancer and heart disease to improving vision and lowering the risk of diabetes, these compounds seem to be nothing short of magical.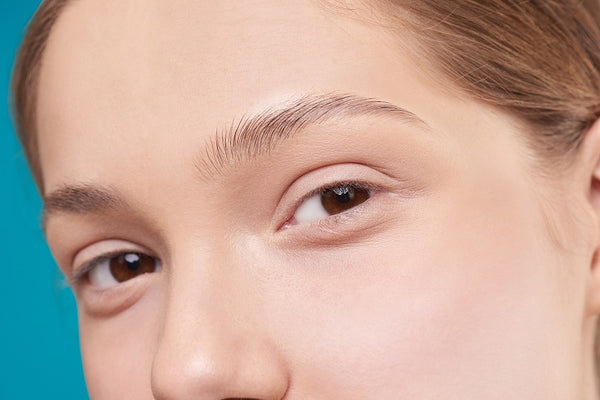 If you've done any shopping for skincare products in the last decade or so, you've probably come across products that contain ceramides.