2012 Top Trend Alert: Nearly Nude Lips. Mineral powders as lip color.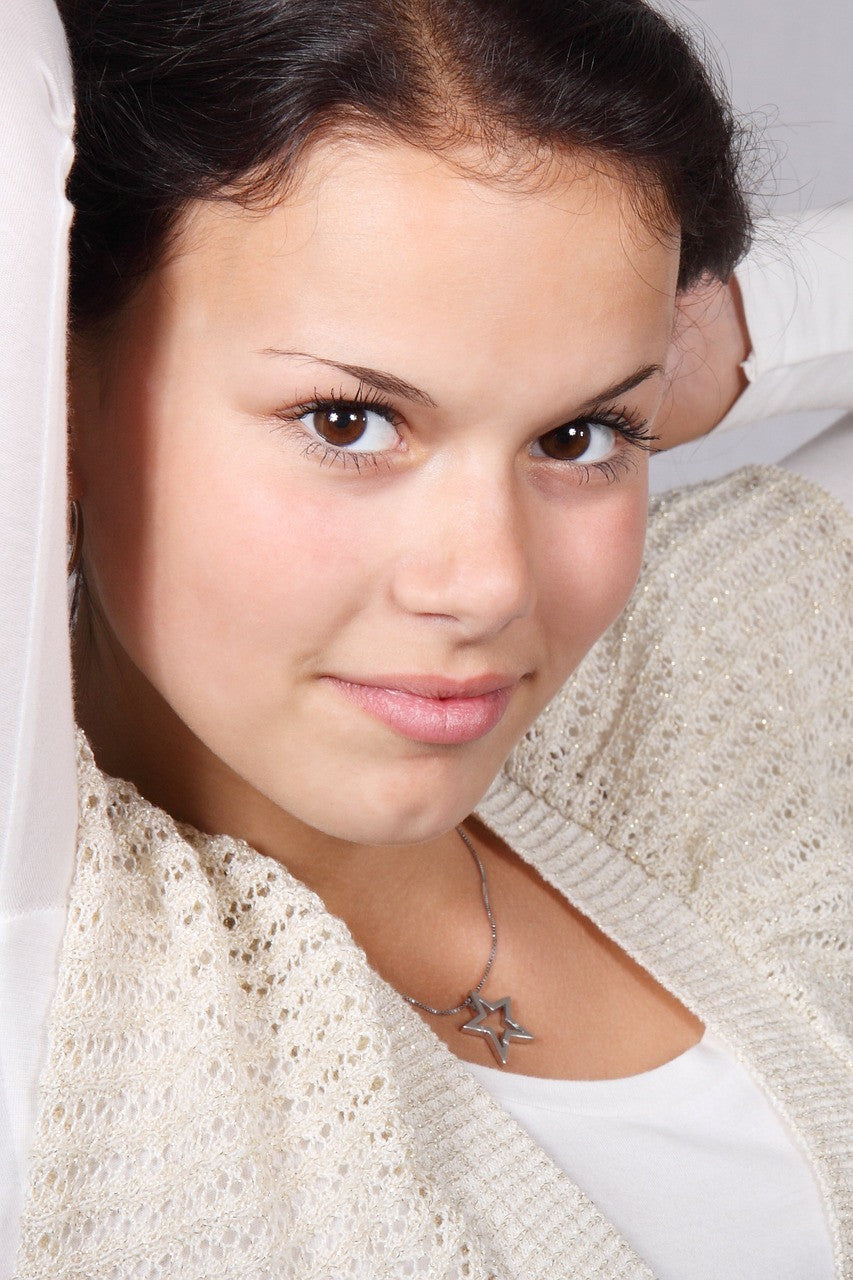 Nearly means walking the fine line between too pale and naturally pretty.
You can achieve this look with almost any of the mineral powders. In fact, my new favorite lip color is a mineral blush. I have been blending Hazelnut Blush powder over lip balm and the effect is subtly lovely.
This blush is a neutral color and yet has just a touch of sheen. Here is how to use any of the mineral powders as lip color:
1. Apply clear or sheer lip balm or gloss on your lips as usual.
2. Use your pinky finger to add a layer of color from any of the blushes or shadows (or any of the mineral powders) to your lips, blending gently into the contours just as you would any lip color.
3. If desired, follow with a light additional layer of gloss or balm. That's it! Happy experimenting!
Leave a comment
Comments will be approved before showing up.