2012 Top Trend Alert: Thicker, Fuller Brows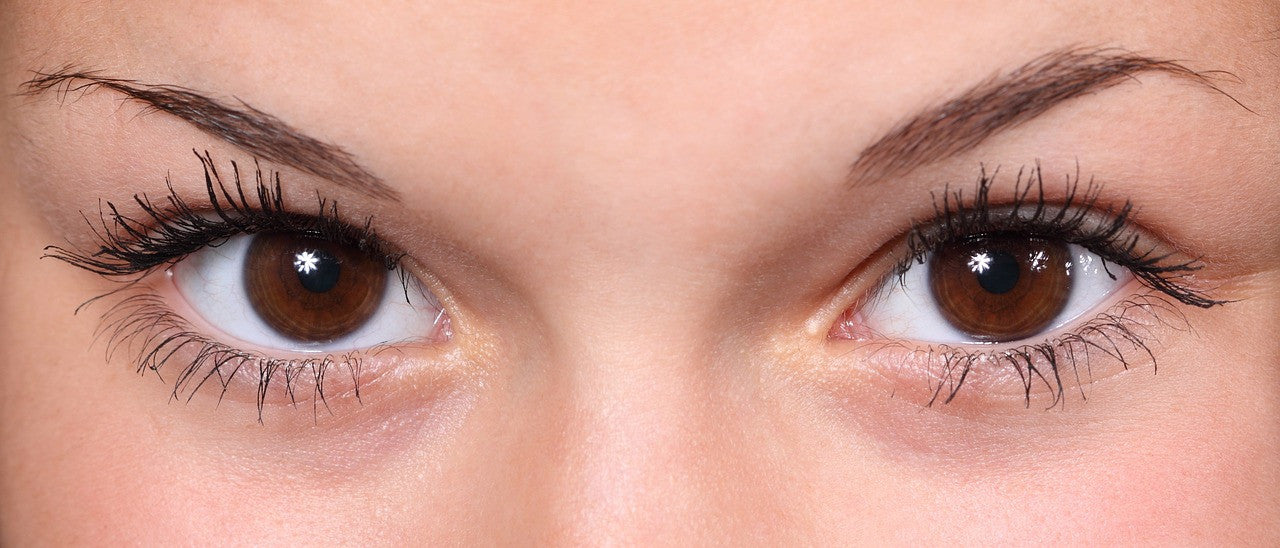 Seasonal runway fashion shows are not just about fashion as they signal upcoming beauty trends as well. Spring 2012 indicated that brows will be fuller this season. Forget brow wigs and transplants. It is our pleasure to rescue your eyebrows.
Tips for thicker, fuller brows
Brow Enhance Serum: It is absolutely great! The price is right! It's simple! And it works! This serum goes on with a mascara type brush, and can be applied under or over brow color. What's not to like? I would like to say we were prescient with the introduction of this product, but our instincts were right and the fates just smiled to help us look even better. The bottom line: you win.
Powder applied with a brush produces the most beautiful brows because it adds both color and volume. Powder creates natural looking edges, fills in sparse areas, and creates an overall softer effect. Yes, pencils are faster, but we're talking about beautiful brows that look naturally full. For this you need a brush and either loose or pressed powder. Use any of the small brushes for a soft application or an angled brow brush which has firmer bristles to make grooming simple. Powder applied with a quality brush gently blurs the edges between color and the real brow hairs for the most natural appearance possible.
Brow color should not be startling. Soft. The rule of thumb is that light hair needs brow color two shades darker; dark hair needs brow color two shades lighter. Light and dark taupe shades have almost universal appeal. Asian women are often flattered by a soft black, and Latino, Hispanic, and African-American skin tones are complimented with dark brown powder.
To naturally lighten your brows, add a little lemon juice or Chamomile Conditioner to your brows before going out in the sun.
Brow Grooming for Men: Whether brows are thick or thin, grooming counts. In general keep those random extra long hairs trimmed, brush top brow hairs down and back, bottom hairs are brushed up and back.
Leave a comment
Comments will be approved before showing up.