"Help! I am clueless on skin care!" A daily skin care routine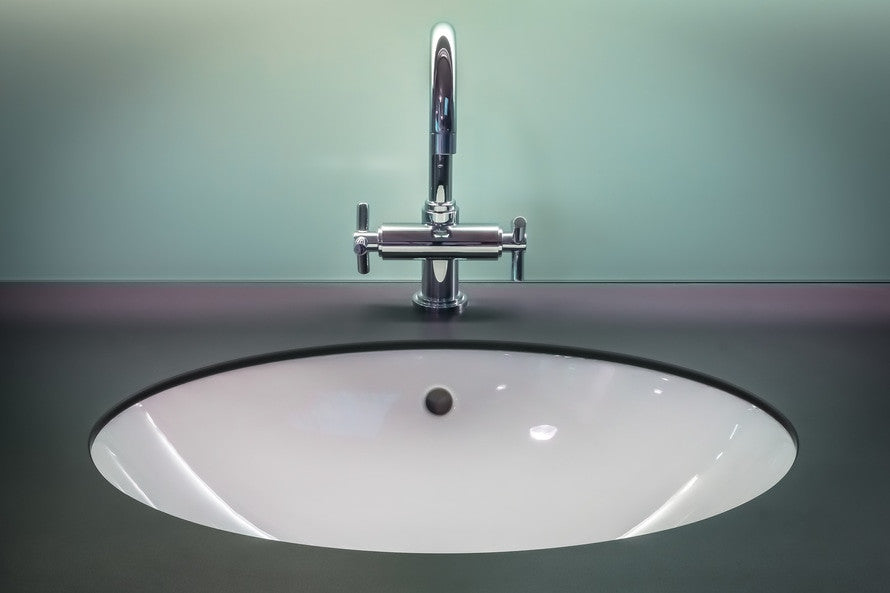 We are here to help. Despite the plethora of beauty marketing, I receive emails with this comment all the time. Below is a simple plan that guarantees that your skin will always be at its best, regardless of age. It is merely an outline and thus tailor it to your age and specific needs.
Use your face time to provide yourself with a small relaxing respite at the end of a harried day, or before stepping out to battle the day. When hurried or tired though, five to ten minutes is all that is needed for a few basics. (Trust me, it took longer to write the plan than you will spend executing it.) You are worth it and you will never regret it.
A SIMPLE, DAILY SKIN CARE ROUTINE
NIGHT
This is the most significant span of time for regeneration and renewal. Never omit spending a few minutes on your skin before retiring. An abbreviated process is still superior to leaving the day's makeup and accumulated environmental debris on your skin.
Remember: Every day you go to bed without removing makeup adds three days to your age.
1. Cleanse away all makeup. Always remove cleanser with a wet face cloth. Splashing with water is not effective for deep cleaning and removal of surface impurities.
2. Begin renewal process with an ingredient active toner, preferably with skin friendly dilutions of alpha hydroxy acids (glycolic, malic, lactic, citric, tartaric) to gently exfoliate and encourage cellular renewal. Use facial pads to apply toner as it also completes the cleansing process while providing the initial treatment potions. Misting is not as effective.
3. Apply eye treatment cream and/or oils.
4. Apply appropriate serums for your skin type. Apply to face, neck, backs of hands.
5. Apply moisture oils. (Unless your skin is very dry, these are often too oily for most people to wear under makeup, so night is a good time for unencumbered absorption as they do their work.)
6. Apply treatment creams.
7. Perform facial/neck massage.*
8. Mist with hydrosol or facial mist. (Optional.)** *Allow potions a minute or two to absorb into skin. Massage into skin, always moving fingers/ hands from the center of the face outward. Thirty seconds to several minutes is sufficient. **If you shower or bathe at night, take care of your face first, delaying the facial massage until after you bathe. The steam will open your pores and allow the actives to sink deep into your skin. Lightly mist with a hydrosol or facial mist afterwards to activate pore shrinkage.
MORNING
Essentially the same as the night routine except for the cleansing procedure. Choose serums and creams with makeup application in mind.
1. Use a clean, wet face cloth to remove oils that have accumulated overnight. (A thorough night cleansing eliminates the need for a morning cleanser.)
2.
ALWAYS apply toner. Use a facial pad.
3. Apply eye cream.
4. Apply appropriate serums.
5. Apply treatment creams.
6. Quick facial massage to integrate potions into the skin. Let rest a minute.
7. Apply makeup.
8. Optional: Mist with hydrosol or facial mist to set makeup.
Leave a comment
Comments will be approved before showing up.