How To Reduce Wrinkles Naturally With Neuropeptides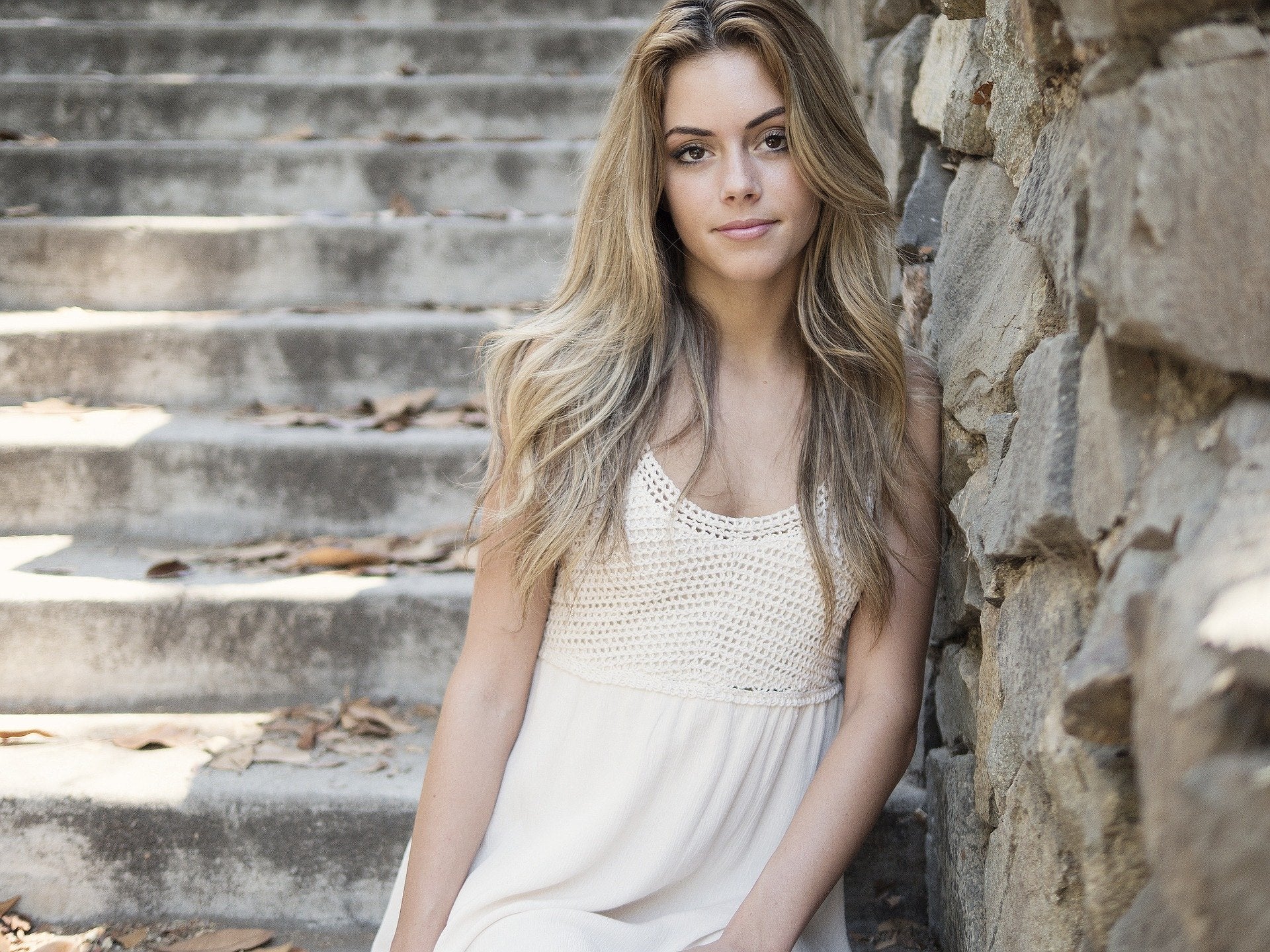 The guidelines for anti-aging skin care are constantly changing. From retinol to antioxidants, there are plenty of dynamic ingredients to choose from when picking the right products for your skin—but how do you know if you're getting the right blend of ingredients for your specific needs? Does your skin care routine include neuropeptides?
Often called "Nature's Botox," neuropeptides are an effective way to reduce wrinkles naturally, reduce inflammation, and promote skin that is vibrant and younger-looking. The anti-aging benefits of neuropeptides can make an incredible difference in how your facial skin looks, feels, and functions. 
Neuropeptides in skin care are quickly becoming more and more popular, and for good reason. If you aren't getting the results you need from your current anti-aging skin care products, it could very well be because you aren't getting enough peptides.   
What Are Neuropeptides?
Neuropeptides play a key role in our skin health as we age. Peptides are amino acid sequences that become building blocks for protein. While peptides are produced naturally by skin cells, studies have shown that our bodies contain fewer peptides as we age. Neuropeptides act as critical chemical messengers between nerves and skin cells. 
There are many different types of peptides, and all have slightly different functions. For example, some peptides stimulate cellular growth and repair, while others signal production of key proteins such as collagen, boosting elasticity and hydration. 
Neuropeptides have two primary functions: First, they interact with skin cells and help facilitate healing, immune system responses, and inflammation. Second, they send chemical signals to neurotransmitters, such as adrenaline. And while adrenaline is a natural response, stress-induced adrenaline can wreak havoc on your skin health over time, causing dullness, acne, and wrinkles. 
By limiting the impact of neurotransmitters, neuropeptides can limit muscle movement and encourage cellular growth. This is why neuropeptides are a key anti-aging component for those who want to smooth expression lines, improve firmness, and decrease the appearance of wrinkles.
Benefits of Neuropeptides for Anti-Aging Skin Health
A skin care routine that incorporates neuropeptides can provide a host of effective remedies for common skin concerns. Peptides are not only a natural wrinkle reducer, but they can also provide significant anti-aging benefits for overall skin health, including a more even skin tone, firmer facial skin, a brighter complexion, and reduced inflammation.
Different kinds of peptides can produce different results: bioactive peptides stimulate melanin production to counteract photoaged skin. Hexapeptides, such as Argireline, are best for smoothing out fine lines and wrinkles from repeated muscle movements. In fact, Argireline is a natural-based fragment of SNAP25, a fragment of botulinum type A (that's right—Botox). Collagen-like peptides have been found to have a remarkable benefit in reducing the total length and depth of wrinkles around the eyes.
And peptides are natural-based compounds, meaning that they are safe for all skin types. They are also typically safe for use during pregnancy or nursing (though you should always check with your doctor first before using any skin care product during pregnancy).
Explore Neuropeptides Skin Care from Abbey St. Clare
Abbey St. Clare provides a wide range of neuropeptides skin care products to help you reduce wrinkles naturally and enjoy healthier, younger-looking skin. Take a look at our most popular products—including directions on how to use them—to find the perfect products to fit the unique needs of aging skin. 
Essential Eye Creme
Our Essential Eye Creme is specially curated to keep your under eye area looking and feeling younger. This formula contains a host of ingredients to address bagginess, puffiness, sagging, dark circles, and uneven skin tone, thanks to a powerful blend of peptides. Argireline soothes tense muscles, decreasing the appearance of fine lines and wrinkles. Matrixyl boosts collagen, while Eyeseryl and Haloxy temporarily diminish the appearance of under eye discoloration and dark circles. 
Apply Essential Eye Creme both morning and night for best results, after cleansing and toning. With gentle motions, pat small amounts under your eyes, and along your ocular bone, brow line, and sides of your eyes. When applying to the bottom of your eye, use a small "piano-playing" motion as you move from the outer edge of your eye towards your nose.
The Yellow Creme
The Yellow Creme is our most popular anti-aging skin care product, and has a host of natural, effective ingredients to slow the aging process, increase firmness, promote collagen production, and produce beautiful, healthy skin. Alpha lipoic acid combines with super-charged components  such as DMAE, vitamins A, C, E, and pentapeptide Argireline to produce significant anti-aging benefits. 
This neuropeptide facial cream can reduce fine wrinkles; increase firmness and prevent sagging; rehydrate your skin and create a barrier against moisture loss; smooth the surface of your face and neck; and decrease redness for a more even skin tone.
Use The Yellow Creme liberally as part of your morning skin care routine, before bed, or both. Once applied, massage into your skin to ensure maximum absorption. Include your brow bone, under your chin, and behind your ears.
Intense Line Repair Serum
The Intense Line Repair Serum is one of our most potent formulas for skin that is smooth, supple, and glowing. Matrixyl and Argerline combine to create a powerful blend of peptides to boost collagen production and diminish fine lines and wrinkles, while antioxidants alpha lipoic acid, Vitamin A, Vitamin C, and resveratrol fight back against environmental damage. 
Light enough to be worn even underneath makeup, our Intense Line Repair Serum can be used both morning and night around your eyes, frown lines, lip pucker lines, along your brow bone, and on your neck. Combine with a good night's rest for best results.
Your face is often where the first signs of aging skin appear. Nourish your facial skin with neuropeptides to ensure that your skin stays vibrant for years to come. Our neuropeptides products are designed to create anti-aging results that produce healthier, stronger, and younger-looking skin. Take care of your skin at any age with Abbey St. Clare and our natural-based neuropeptide skin care products. 
Leave a comment
Comments will be approved before showing up.