Summer hair damage control: Prevent damage to your hair during the hot dry summer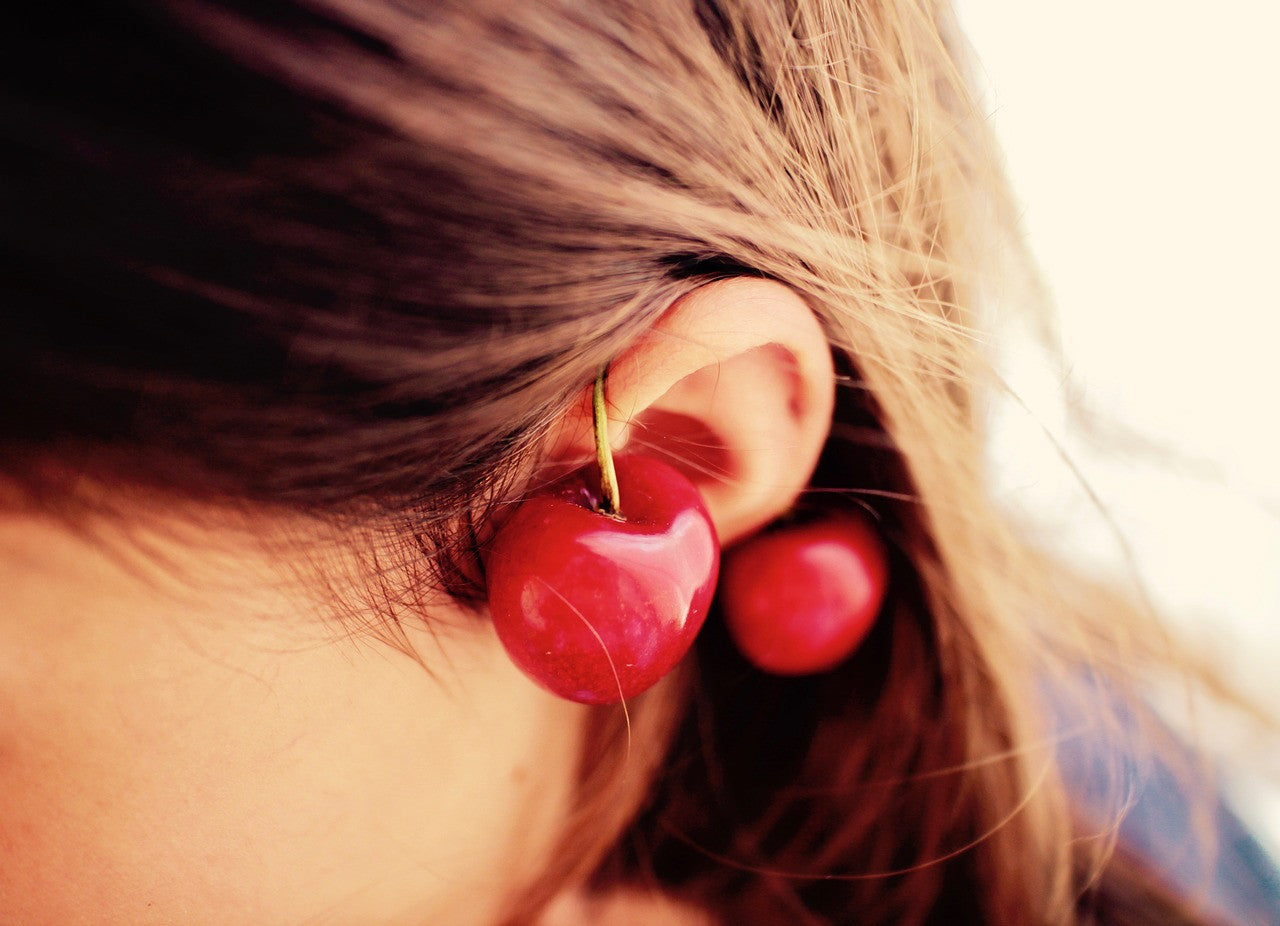 You're on the beach … the wind blowing your sun-highlighted tresses … life is good. And then you wake up.
The reality is this: you look in the mirror and see hair that is dry, drab, and frizzy with split ends. Here are a few reminders on how to prevent or repair hair damage from the summer heat.
• Wear a hat. You know this, but it must be said, so let's get it quickly out of the way. Hair is susceptible to sunburn, which causes it to become dry and brittle. Thinning hair also exposes the scalp to sunburn. Find a hat that breathes and fits loosely.
• Do less.
Weather-fragile hair is prone to breakage and dryness. The more fussing you do, the more potential damage to the shafts. Take a break whenever possible from blow-dryers, flatirons, brushing, curling, chemicals, vigorous towel rubbing, and styling.
• Leave-in conditioners provide more fullness and bounce, especially for limp hair in humid weather.
• Wear sunscreen on your hair and scalp. If you anticipate a day outdoors at the beach, at the golf course, on the courts, or in the garden, apply sunscreen to your scalp and work some of it through your hair.
• Condition dry hair between washings. Squeeze a small dollop of conditioner into your hand, rub your palms together to distribute it evenly, and then work your fingers through your hair, massaging it into the roots and scalp and then moving out towards the ends. The conditioner will moisturize and protect your hair from the drying effects of sun and wind. Summer is the perfect season to use Chamomile Leave-In Conditioner.The sun activates the lightening properties of chamomile essential oil to produce natural highlights.
• Warm water enhances shine. Protective oils on the scalp, such as sebum, act as nature's conditioner and give hair its shine. Hot water strips the scalp of these oils and leads to dullness. Always use lukewarm water to wash and rinse your hair.
• Turn down the temperature. If you must use styling appliances, try a lower heat setting to avoid damage and hair loss. Thin hair is especially vulnerable. Use a leave-in conditioner before styling with heated appliances.
• Hair masque. Indulge in a do-it-yourself hair masque to counter dryness. Slightly warm a cup of olive oil, mayonnaise, or a mixture of both in the microwave. (Warm, not hot.) Mix in two beaten eggs.Massage the mixture through dry or wet hair,wrap with a towel warmed in the dryer or microwave, and then let your hair absorb the moisture. Replace the warm towel as it cools. Leave on for 30-45 minutes. (Note:For more intense penetration, wrap treated hair with plastic before adding the warm towel.) If you are brave, let your hair air dry and shampoo it the next day. I suspect this is too much for most to bear, so the final step is to work shampoo through treated hair BEFORE adding water and proceed to shampoo as usual.
• Hair analysis is specious. Unless you suspect you are the subject of foul play through arsenic or lead poisoning, do not spend money on customized treatments that salons or other companies claim they can formulate by analyzing hair clippings for vitamin deficiencies or other health issues. The tests are unreliable and prone to a host of errors. They can be thrown off by your shampoo. The American Medical Association advises against hair analysis. Besides, hair analysis is expensive. Skip it and use the savings to buy a great hat.
Leave a comment
Comments will be approved before showing up.