Suffering from Sensitive Skin? Natural Skin Care Can Alleviate Symptoms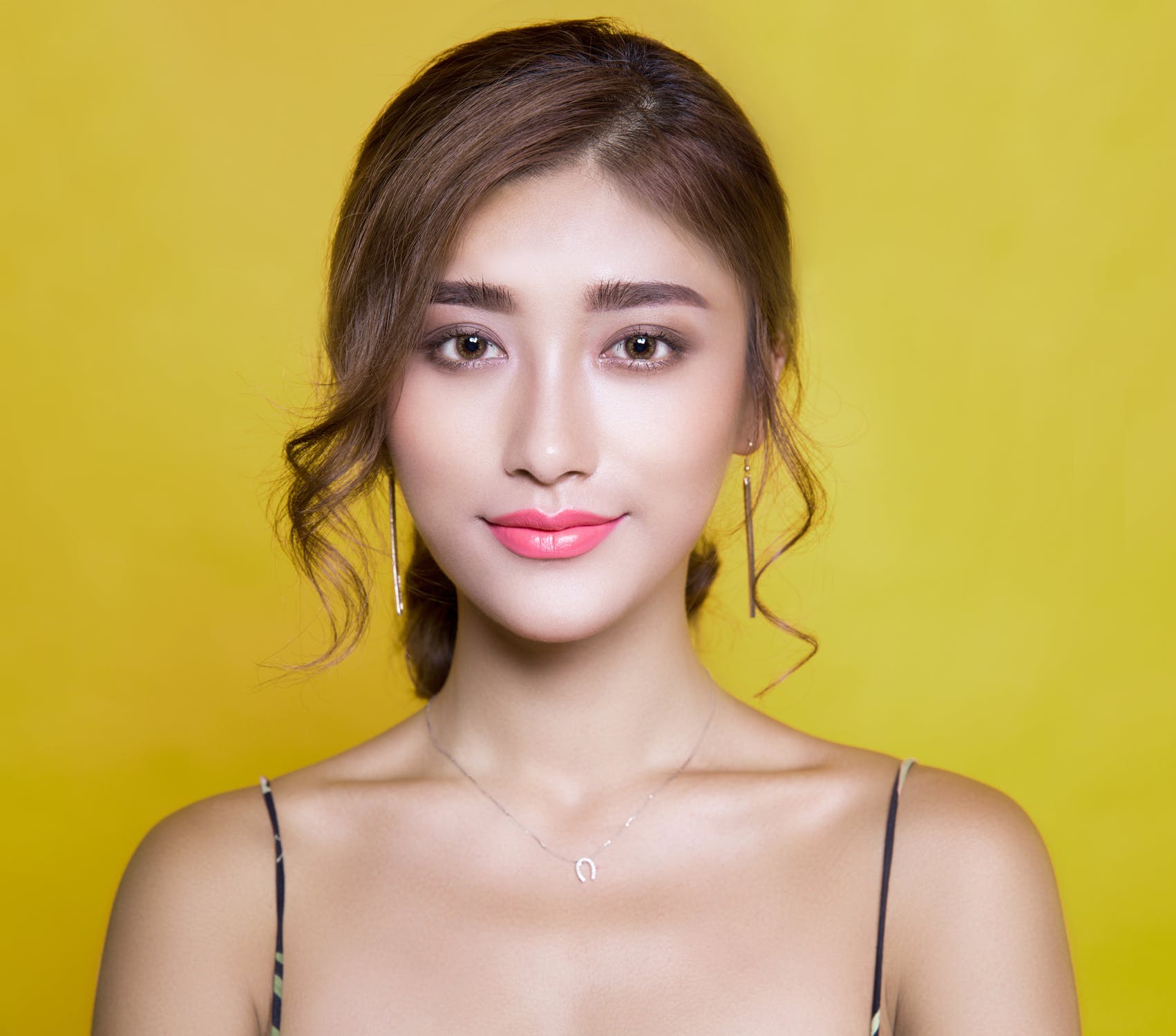 Finding sensitive skin care products that work can be touch-and-go. Reactive skin affects people of all ages, genders, complexions, and skin tones, which is why it can be difficult to find the right solution for you. If you are frustrated with your sensitive skin, you're not alone.
According to a survey, 62 percent of women say they have skin that is reactive, sensitive, irritable, or intolerant to all cosmetic products—even water.
If you are one of the millions of people suffering from sensitive skin, a natural sensitive skin care regimen can alleviate your symptoms. In this article, you will learn about what causes sensitive skin, natural treatments for sensitive skin, and ingredients to look for when shopping for sensitive skin care products.
Sensitive Skin Causes
For some people, skin sensitivity is a mild issue. In these cases, a little trial-and-error can solve the problem. For others, sensitive skin is severe. In these cases, setting up an appointment with a dermatologist is necessary to determine the exact cause.
There are a variety of factors that can cause sensitive skin, including skin disorders, overly dry skin, allergies, and environmental factors. During an appointment, your dermatologist will look for the following issues:
The good news is that, regardless of the cause, an appropriate natural treatment for sensitive skin can alleviate symptoms. Once you treat your symptoms and find the right sensitive skin care products, these products can unveil a gorgeous complexion.
Natural Sensitive Skin Care Solutions
People often spend a lot of time (and money) testing out different products from drug stores. Some aggravating products may even be advertised as "sensitive skin care treatments." In reality, many of these commercial brands contain a variety of synthetic and chemical products that dry out the skin. This can leave you in a worse state than before. When it comes to natural skin care, less is more.
The following tips take the guesswork out of treating sensitive skin and focus on simple, effective ingredients.
Add oil to your beauty regime.

Rubbing oil on your skin may seem counterintuitive, but this is extremely effective. Natural oils mimic the sebum in your skin. Therefore, using oils restores balance and healthy oil production. This method works whether you suffer from dry, combination, or greasy skin. Use cold-pressed oils for the best results. 

To get started, check out our collection of

completely natural facial oils

. These oils are suitable for all sensitive skin types. Our

Botanical Oil #5

is formulated specifically for skin recovery. A cornucopia of oils from nature work together to calm the skin, eliminate discoloration, and restore natural balance.
Try a do-it-yourself (DIY) skin care treatment.

You can find some of the best products for your skin

right in your very own kitchen

. Honey, avocado, and olive oil are three staples with natural oils that won't clog your pores. When creating DIY products, make enough for one treatment at a time. Big batches require proper preservation. You don't want to risk having your treatments become moldy and unusable.
Patch test products before use.

Try a couple drops of a product on the inside of your wrist or the back of your ear before applying it all over. Wait 24 hours and check for a reaction. If your skin reacts, you likely have an allergy or sensitivity to that product. If not, it should be safe for you to use.
Ingredients to Look For When Choosing Sensitive Skin Care Products
Pick up a skincare product from the drug store and you will likely be greeted by a laundry list of unpronounceable ingredients. When you can't recognize most of the ingredients in a product you want to put on your face, it's a bad sign.
The following are ingredients you want to see listed when purchasing natural skin care products.
Calendula extract.

Made from marigold flower, this

calming extract

has existed for centuries. Calendula extract is known for easing irritated or inflamed skin. The nourishing elements of this oil also smooth fine lines and wrinkles.
Marshmallow extract.

This sweet

ingredient

is known for its rich repairing, nourishing, and soothing properties.
Shea butter.

This ingredient is a great moisturizer and helps repair flaky skin conditions. For a great dose of hydration, look for shea butter in body washes and soaps, such as our

Kettle Soap

. Shea butter is one ingredient that allows this soap to provide optimal cleansing without drying the skin. Shea butter is safe enough for use on babies and can soothe common skin irritations such as diaper rash. This powerful ingredient also prevents razor burn, a common frustration for those with sensitive skin.
Squalane.

Squalane is an antibacterial oil that rejuvenates tired and sensitive skin. It also acts as an effective barrier between your skin and pollutants. When searching for this ingredient, be sure to seek out the

vegan, plant-derived variety

. Squalane was originally harvested from the liver of sharks until PETA fought for its removal from products in the United States.

At Abbey St. Clare, you never have to worry about the source for our squalane. All of our products use vegan-friendly squalane derived from olive oil.  
Beeswax

. You can't get more natural than this. A marriage of plant wax, pollen, and bee secretion results in this amazing ingredient. Beeswax is extra hydrating, but allows the skin to breathe so your pores remain unclogged.
Sensitive skin doesn't need to limit your choices when it comes to looking and feeling great. Here at Abbey St. Clare, you can shop for a wide array of skin care, hair care, and makeup products that won't irritate your skin.
Leave a comment
Comments will be approved before showing up.